Our expertise in Aviation Industry
IT Resource Hunter has more than 5+ years of experience working in partnership with our clients in the aviation industries. We have made quality our habit. It's not something we strive for – we live by this principle every day. Our strength, in a nutshell, is the speedy sourcing of difficult-to-find technical/management, bilingual/multilingual, and transnational profiles from India. Our key objectives as an organization are customer satisfaction and employee satisfaction.
RECRUITMENT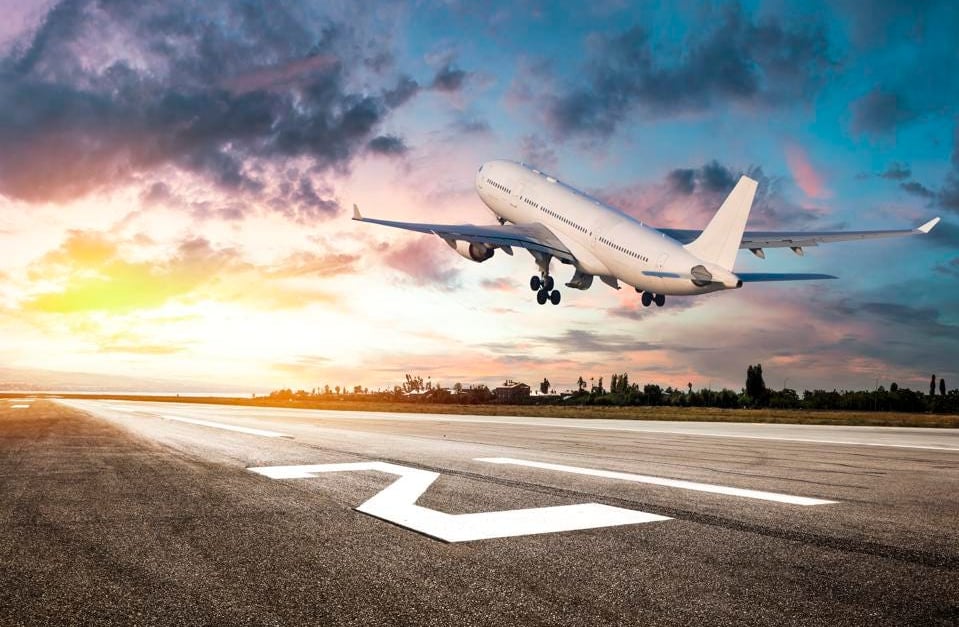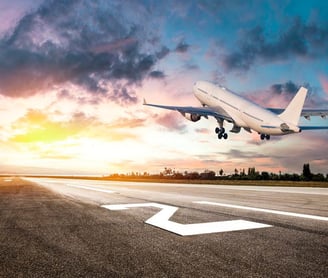 Major Problems faced by the Aviation Industry:
A skills shortage. The aviation industry is constantly evolving, and the skills required to keep up are constantly changing. This makes it difficult to find qualified candidates.

High competition. The aviation industry is a very competitive field, and companies are constantly vying for the best talent. This drives up salaries and makes it difficult to attract and retain employees.

A lack of diversity. The aviation industry is not as diverse as it should be. This is a problem because diversity brings different perspectives and ideas to the table, which can lead to innovation.
Recent jobs filled by our Recruiters:
Pilots

Flight attendants

Air traffic controllers

Aircraft mechanics

Engineers