Why is RPO important?
Many leaders are hesitant to outsource a crucial function to an external party. However, there are several reasons why businesses require RPO services for their survival.
With the implementation of precise methodologies, RPO can efficiently avert unsuitable recruitment choices, leading to amplified steadiness and productivity during the hiring procedure.

With RPO, HR teams can finally concentrate on crucial day-to-day duties as the burden of hiring is effectively lifted from their shoulders.

The company collaborates with RPO to function as an integral part of its internal team. RPO is equally committed to ensuring that the right individuals are brought on board, just like any other member of the organization.

RPO providers are instrumental in devising superior talent acquisition strategies that give businesses an edge over their competitors. Their expertise in this area enables companies to attract and retain top talent, thereby enhancing their overall productivity and success. With RPO, organizations can streamline their recruitment processes, reduce costs, and improve the quality of their hires. By partnering with an RPO provider, businesses can focus on their core competencies while leaving the recruitment process in the hands of experts who are dedicated to finding the best candidates for the job.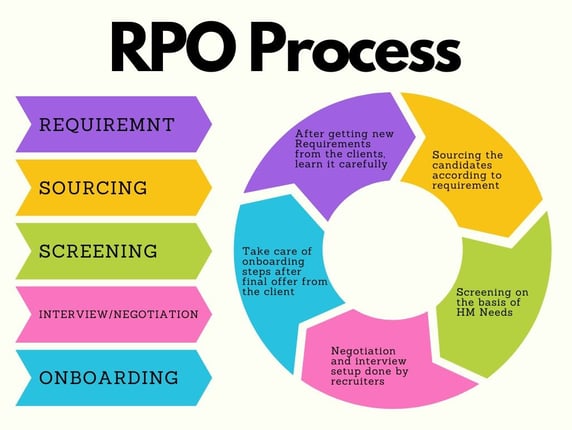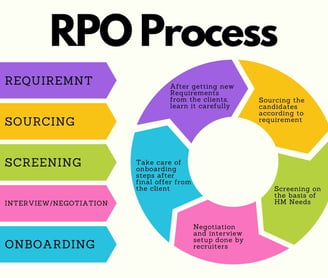 Our recruiters have the expertise and experience to help you fill open positions with the right candidates. We understand how important it is to find the perfect match for your company culture and needs, and we work tirelessly to identify and attract top talent for your team. Our recruitment process is thorough and efficient, ensuring we promptly find the best candidates for your job openings. We also provide ongoing support and guidance throughout the hiring process, from job postings to interviews. Let us take the stress out of finding the right employees for your organization – contact us today to learn more about how we can help fill your jobs.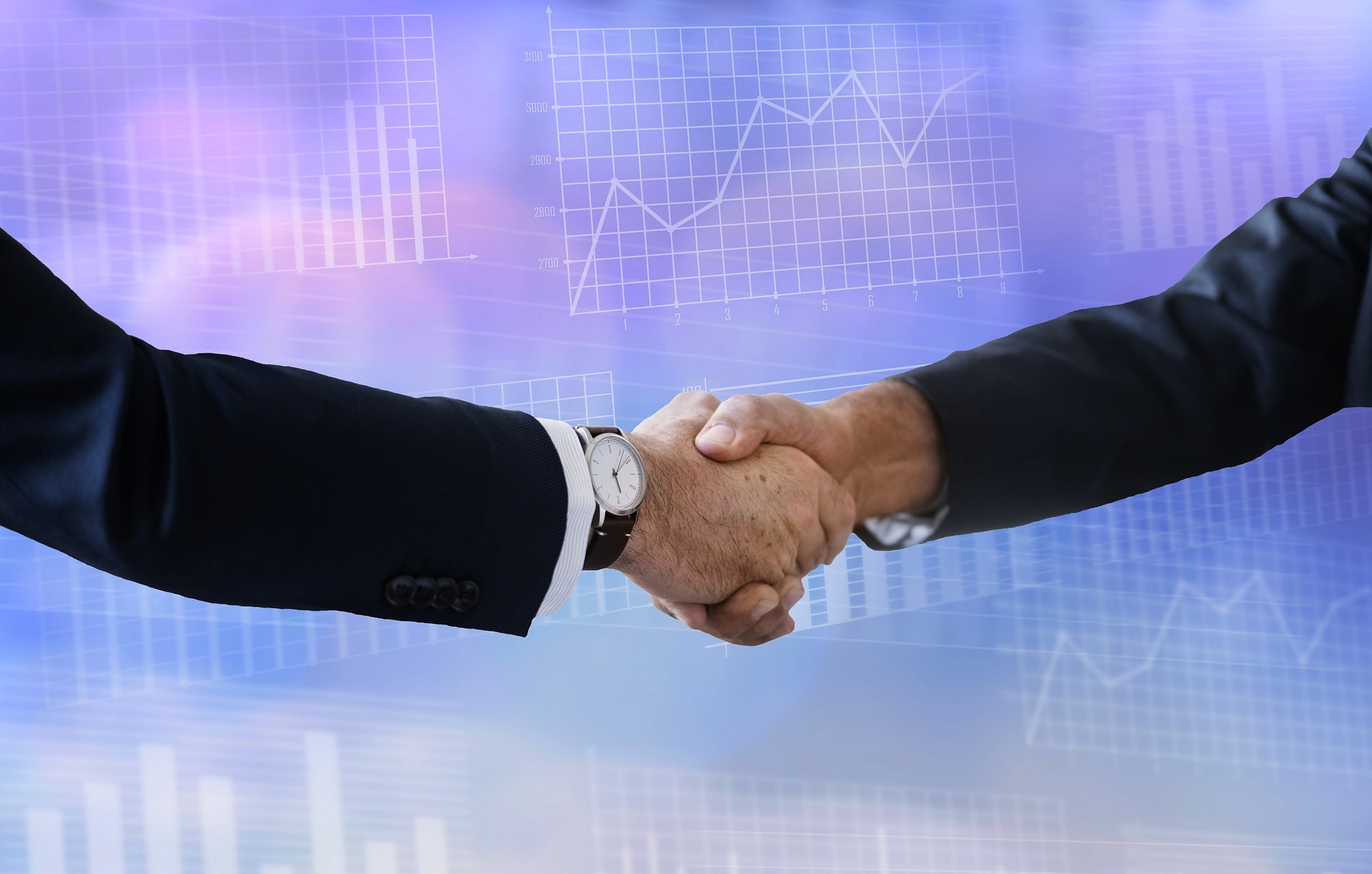 "They are dedicated to enhancing their customer service by combining technology and creativity to ensure that every task is completed with maximum efficiency on a daily basis."
- Tracy Roth